Best Destination Wedding & Event
We can help you find the best place for your celebrations in Tuscany as well as in the Cinque Terre and the Gulf of Poets in Liguria and Umbria are a universal symbol of love, poetry and romance. their timeless historical and cultural elegance makes those a perfect places for your destination wedding.
​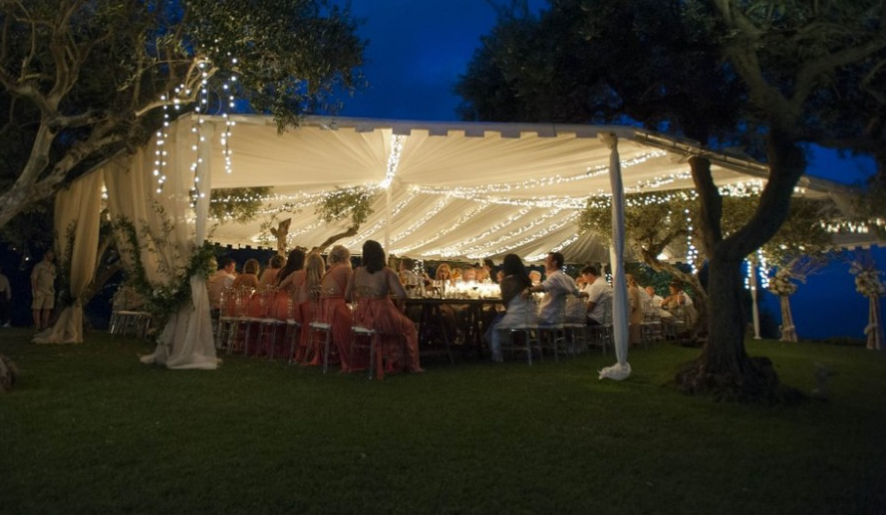 Team Builing
PROPOSALS OF TEAM BUILDING IN TUSCANY —
Team Building is the set of some activities aimed at encouraging communication and stimulate physical interaction and informal communication, also improve lateral thinking and problem solving among the members of a group, to achieve specific results.
Checkintuscany can be your point of reference to organize your team building day, through our trusted partners we can help you develop the best solution that best suits your needs.