Holiday – Accommodation – Experiences -Services
Tuscany & Italy
The idea of ​​CheckinTuscany was conceived by Diego who found immediate consensus with Carlo, the union of two independent professional entrepreneurs, gave the input to implement the whole hub of the CheckinTuscany project.
Our contacts: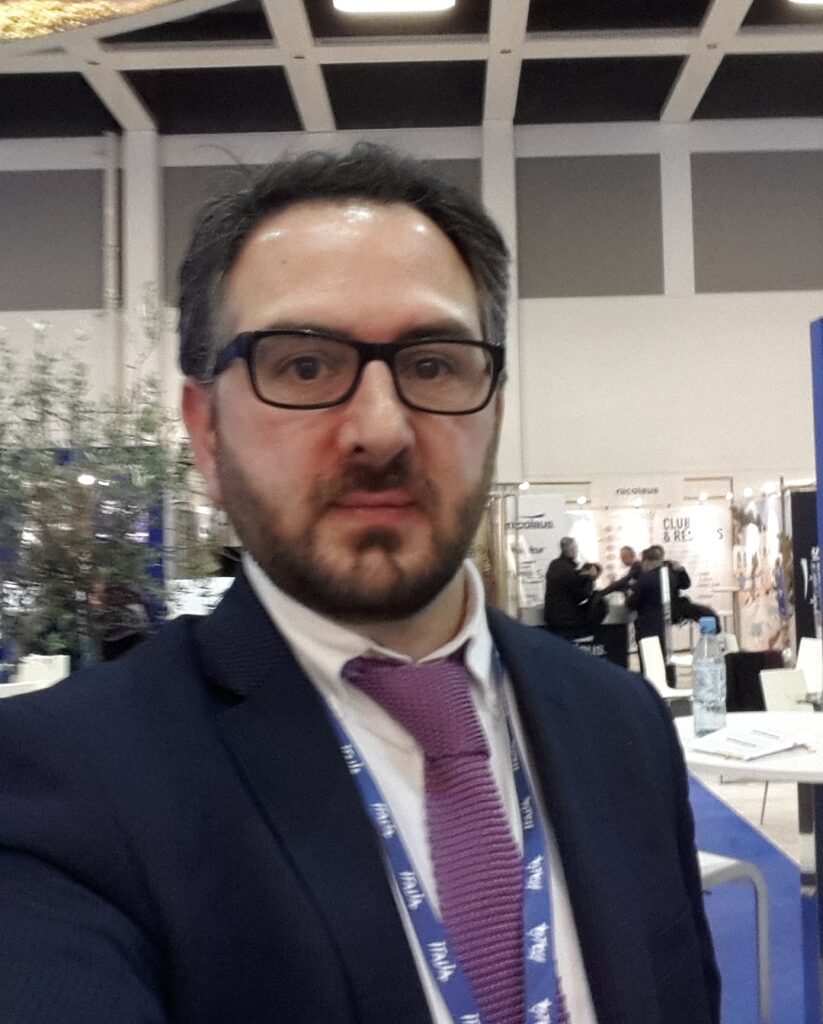 Diego Orsini
Owner & Director
info@checkintuscany.com​
T. +39.3281676723
Office Hours :
8:30 am to 19:00 pm
from Monday to Friday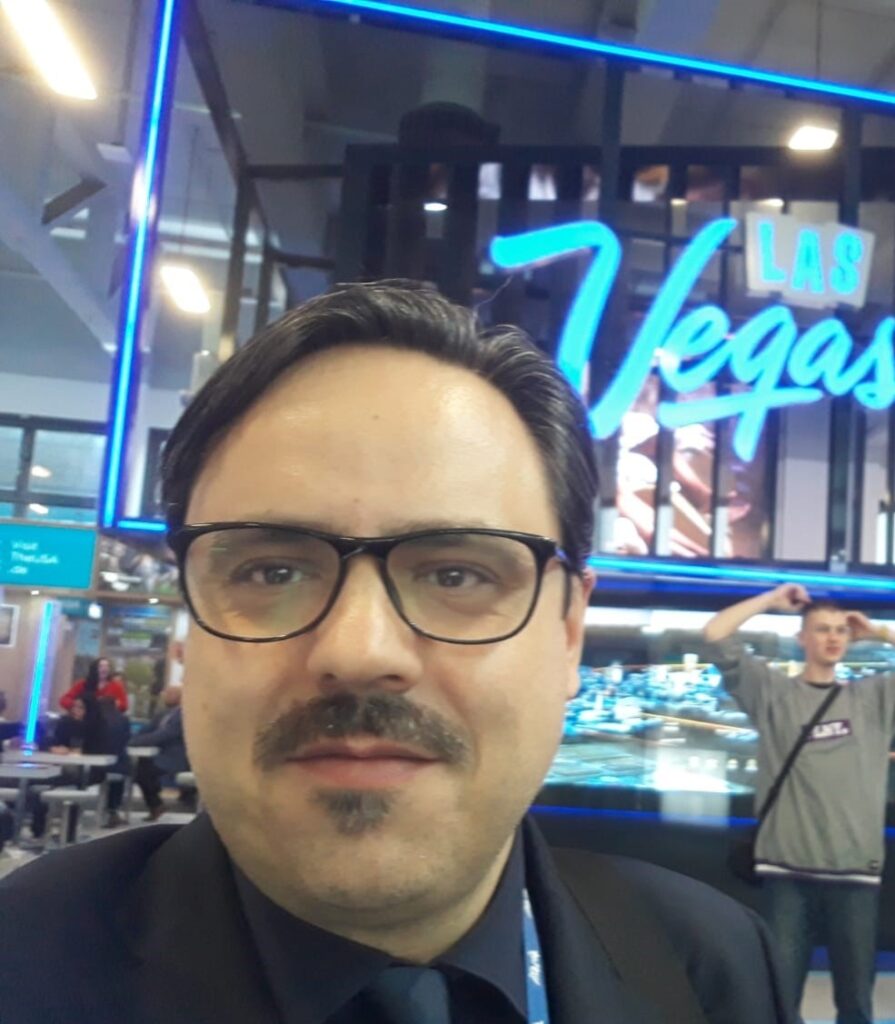 Carlo Iannarone
Marketing & Co-Director
marketing@checkintuscany.com​
T. +39.3283259062
Office Hours :
8:30 am to 19:00 pm
from Monday to Friday
Our core is to encourage eco-sustainable tourism in undiscovered Tuscany, having a respectful attitude to the territory and culture we promote together with businesses and local people different itineraries, daily tours, experiences, such as visiting sustainable farms and taste their product , horseback riding rediscovering the healthy well-being of the nature of plants, or discovering one of the many nature parks that stretch along the Mediterranean Sea wild beaches, with forest paths and cycle paths. Sleeping outdoors in an exclusive tent, staying on farms surrounded by olive groves.
Checkintuscany proposes are for individual client, family and to the dedicated group, also connected to the best accommodation as Private Villas, eco-friendly Hotels, Farmhouses, Apartments.
We also organize weddings, to sew your dream in a Tuscany to discover, we can also help you for locations and services in Liguria and Umbria.
​CheckinTuscany is the official partner of www.spreadyourwings.it – ​​www.incomingvaldelsa.it – ​​www.maboo.it – ​​www.graceitalianweddings.com – www.officine500.it, we have different types of partnerships, this allows us to give you a complete service.
For Agencies / Tour Operators / Offices of private services, we would like to become your partner of reference in tourism, we are located in Tuscany, Italy. ​Some more service proposal for your as :
Organization of Tour and Package
Private Transfer from to the airport / Van Transfer
Private tour to the main city in Tuscany and major Italy city
Private Chef
Private yachting Charter
Private Helicopet tours
Private wine Tour
Private wine taste in the cellar
Restaurant Reservation for individual travellers or Groups
Car rentals
Fiat 500 Vintage Tour around Tuscany countryside
Baggage transfer all Italy
Bus for Groups