It is part of a territory with homogeneous characteristics, called the Pisan area, which with the neighboring municipalities of Calci, Cascina, San Giuliano Terme, Vecchiano and Vicopisano, comes to form an urban system of approximately 195 000 inhabitants distributed over 475 km². Furthermore, with traffic exceeding 5 million passengers in 2017, Pisa is home to the most important airport in Tuscany, the Galileo Galilei.
According to a legend Pisa was founded by some mythical Greek refugees from the homonymous Greek city of Pisa, destroyed in the 6th century BC following the escape of its inhabitants, who then embarked and accidentally reached the Tyrrhenian shores where they gave birth to the new settlement.
Among the most important monuments of the city there is the famous Piazza del Duomo, called Piazza dei Miracoli, declared a World Heritage Site, with the Cathedral built between 1063 and 1118 in Pisan Romanesque style and the Leaning Tower, bell tower of the XII century, today one of the most famous Italian monuments in the world because of its characteristic inclination.
The city is home to three of the most important university institutions in Italy and Europe, the University of Pisa, the Scuola Normale Superiore and the Scuola Superiore Sant'Anna, as well as the largest seat of the National Research Council ( CNR) and numerous other research institutes.
The municipal area overlooks the Ligurian Sea with its three coastal hamlets (Marina di Pisa, Tirrenia and Calambrone).
The city of Pisa in the past was an important maritime republic.
Art and Culture in a unique place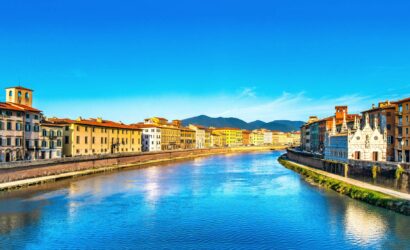 Available through out the year:
Gen
Feb
Mar
Apr
Mag
Giu
Lug
Ago
Set
Ott
Nov
Dic
Unique Activities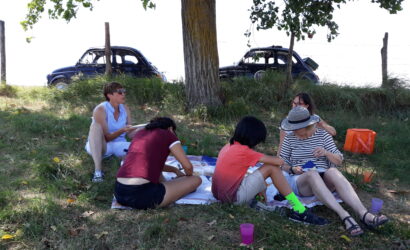 Available through out the year:
Gen
Feb
Mar
Apr
Mag
Giu
Lug
Ago
Set
Ott
Nov
Dic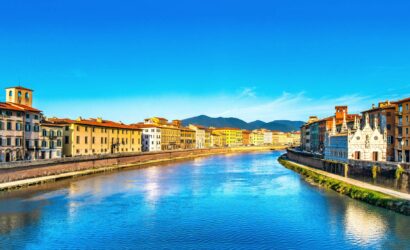 Available through out the year:
Gen
Feb
Mar
Apr
Mag
Giu
Lug
Ago
Set
Ott
Nov
Dic
Wellness in a unique place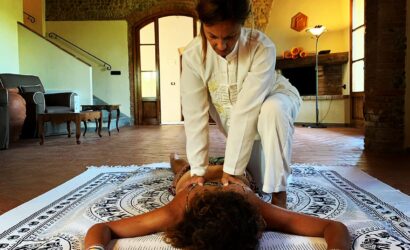 Available through out the year:
Gen
Feb
Mar
Apr
Mag
Giu
Lug
Ago
Set
Ott
Nov
Dic
Wine and Food in a unique place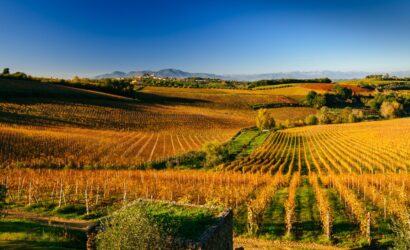 Available through out the year:
Gen
Feb
Mar
Apr
Mag
Giu
Lug
Ago
Set
Ott
Nov
Dic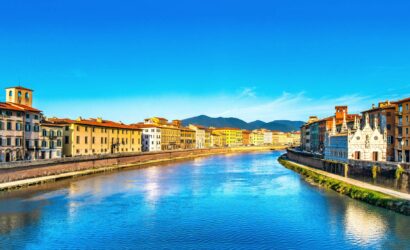 Available through out the year:
Gen
Feb
Mar
Apr
Mag
Giu
Lug
Ago
Set
Ott
Nov
Dic
Winery Visit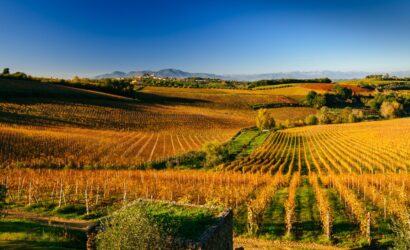 Available through out the year:
Gen
Feb
Mar
Apr
Mag
Giu
Lug
Ago
Set
Ott
Nov
Dic