The city is universally known for its huge historical, artistic and landscape heritage and for its substantial stylistic unity of the medieval urban furniture, as well as for the famous Palio.
In 1995, its historic center was included by UNESCO in the World Heritage Site.
The city is home to Banca Monte dei Paschi di Siena, founded in 1472 and therefore the oldest bank in operation and the longest-running in the world.
Art and Culture in a unique place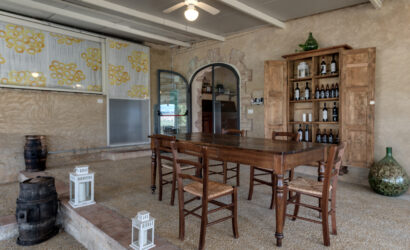 Available through out the year:
Gen
Feb
Mar
Apr
Mag
Giu
Lug
Ago
Set
Ott
Nov
Dic
Cooking Classes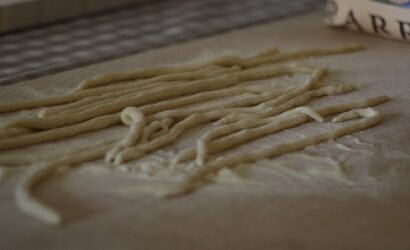 Available through out the year:
Gen
Feb
Mar
Apr
Mag
Giu
Lug
Ago
Set
Ott
Nov
Dic
Unique Activities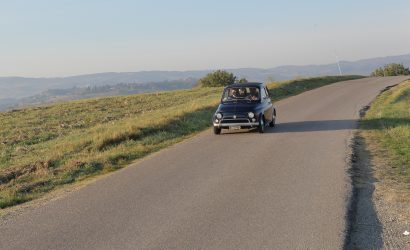 Available through out the year:
Gen
Feb
Mar
Apr
Mag
Giu
Lug
Ago
Set
Ott
Nov
Dic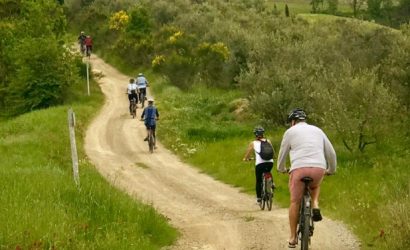 Available through out the year:
Gen
Feb
Mar
Apr
Mag
Giu
Lug
Ago
Set
Ott
Nov
Dic
Wellness in a unique place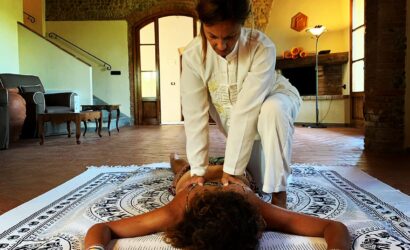 Available through out the year:
Gen
Feb
Mar
Apr
Mag
Giu
Lug
Ago
Set
Ott
Nov
Dic
Wine and Food in a unique place
Winery Visit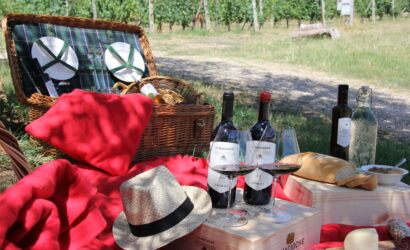 Available through out the year:
Gen
Feb
Mar
Apr
Mag
Giu
Lug
Ago
Set
Ott
Nov
Dic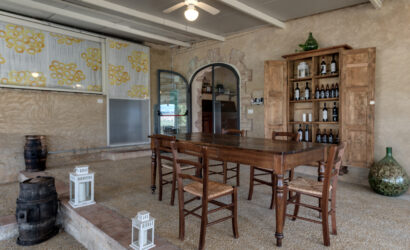 Available through out the year:
Gen
Feb
Mar
Apr
Mag
Giu
Lug
Ago
Set
Ott
Nov
Dic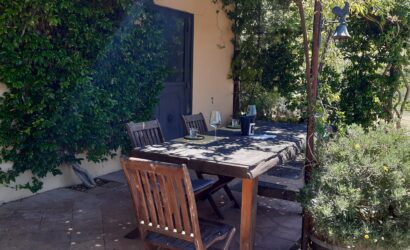 Available through out the year:
Gen
Feb
Mar
Apr
Mag
Giu
Lug
Ago
Set
Ott
Nov
Dic